Transform your bedroom into a cozy sanctuary you can escape to after a long day! With our on-trend décor ideas, create the dreamy retreat of your dreams. Refresh and recharge in style – follow us for all the interior design inspiration you need!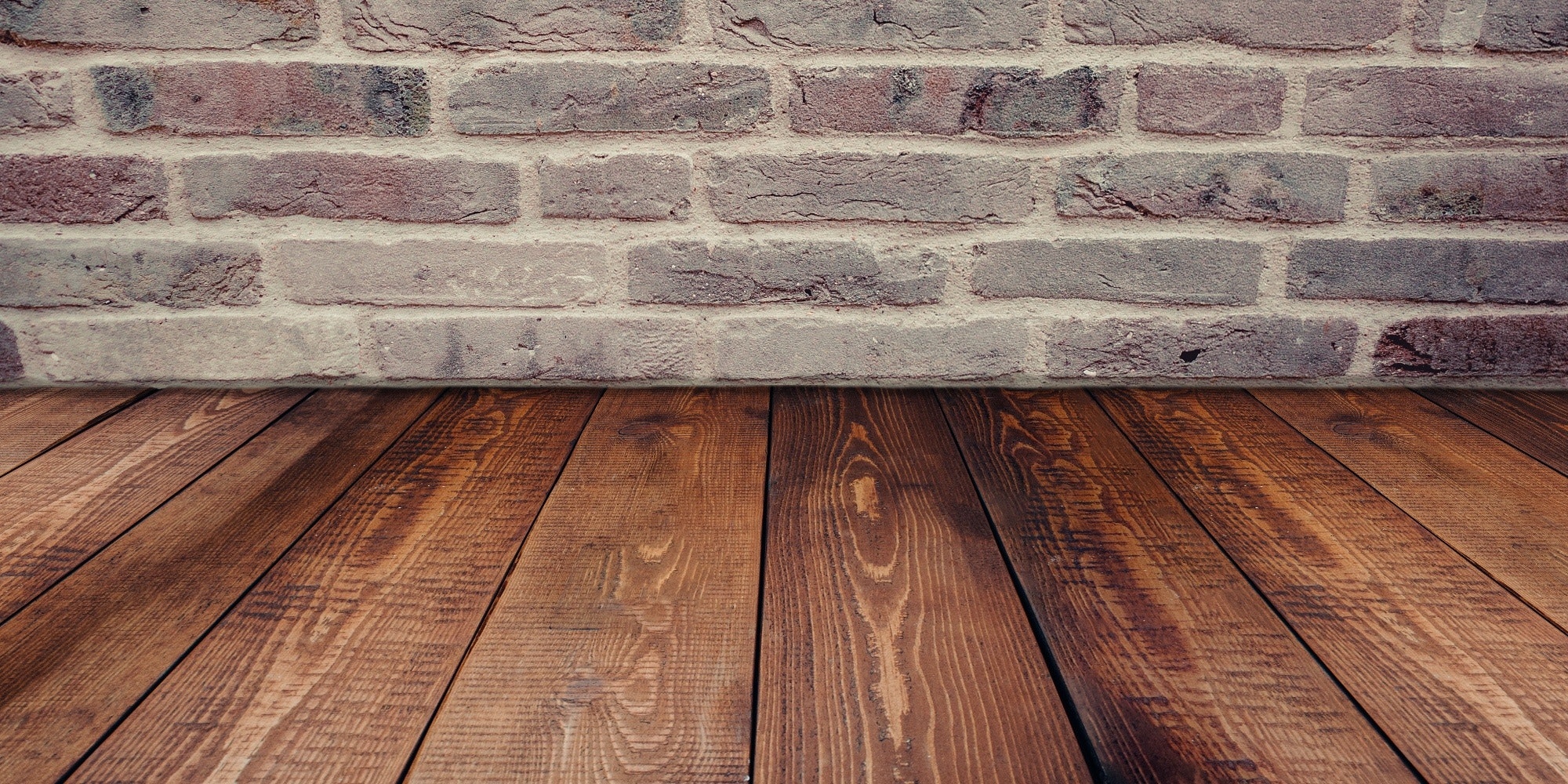 BY
Brickstone Home
There's no doubt that hardwood floors are beautiful. They add a touch of elegance and sophistication to any home. But ...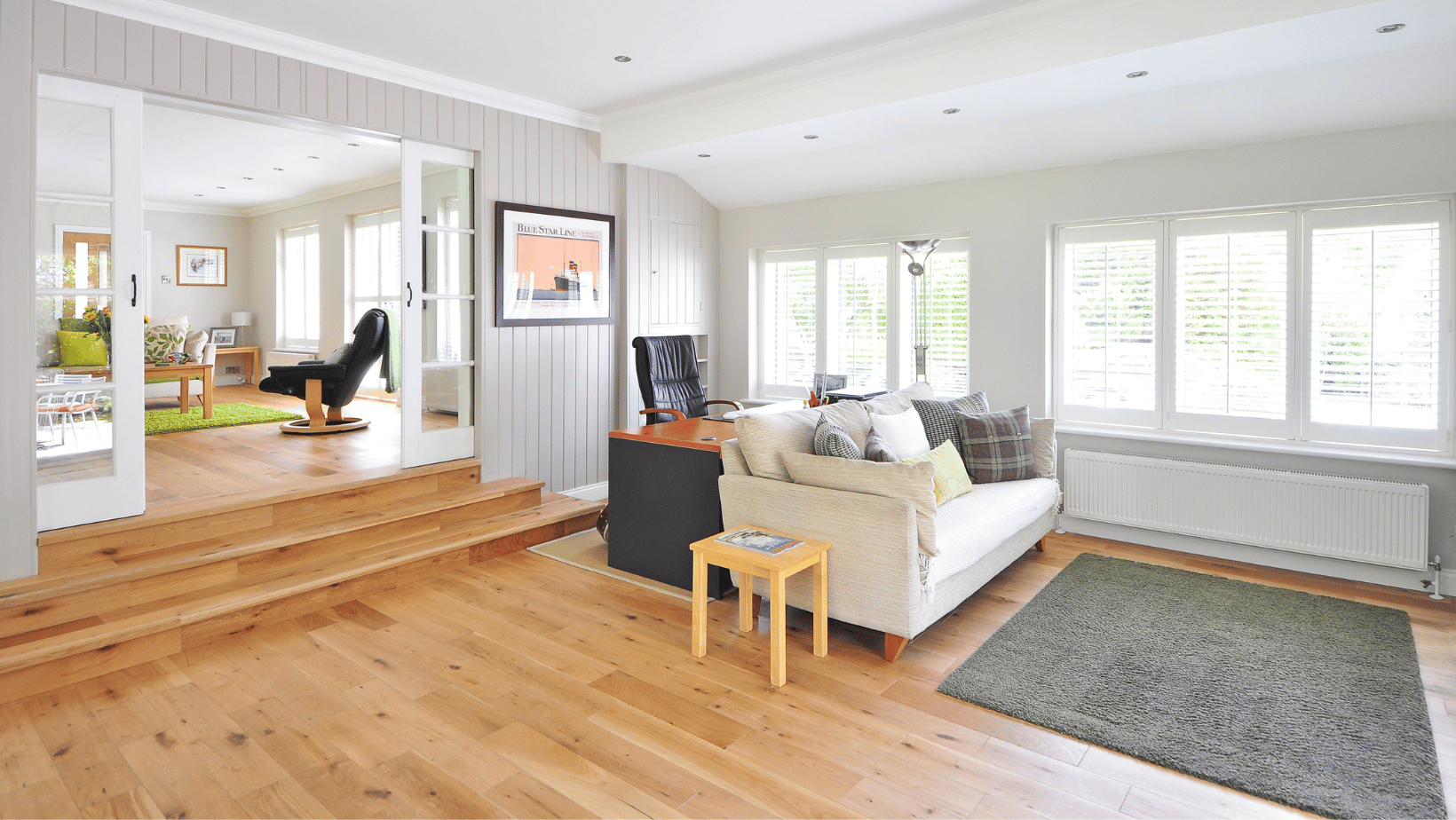 BY
Brickstone Home
Are you considering engineered hardwood flooring for your home? If so, you're not alone. Engineered hardwood is one of the ...